Why Hands-On Org.?
We aim to provide a friendlier and more convenient learning environment and methods enhancing learning efficiency for underprivileged students, in the hope of welcoming more possibilities for their future and realizing the value of education and the joy of sharing, with passionate and like-minded people!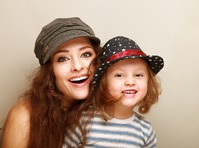 Online Tutoring
Graduates and undergraduates from all around the world work together to make 24-hour online tutoring possible for underprivileged students!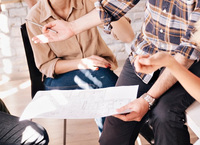 A Global Network
Students join us to connect with like-minded ones from different cultural and academic backgrounds!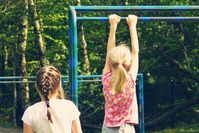 Precious Experiences
Tutors share their thoughts and ideas with the younger generations, inspire one another, and accumulate hands-on experiences and learn!
Write us
hands.on.org.ss@gmail.com